Accelerate Your Career With Executive Coaching

Trailblazing Women in Tech

Are you ready to shatter glass ceilings and dominate in your field?
If so, then executive coaching is the key to unlocking your career success.
With 12 months of personalized executive coaching, you'll gain the clarity, confidence, and strategic insights you need to:
Increase your income
Get promoted
Become a better leader
Accelerate your career growth
Your coach will be your dedicated partner in success, giving you the support and guidance you need to overcome obstacles in your career path.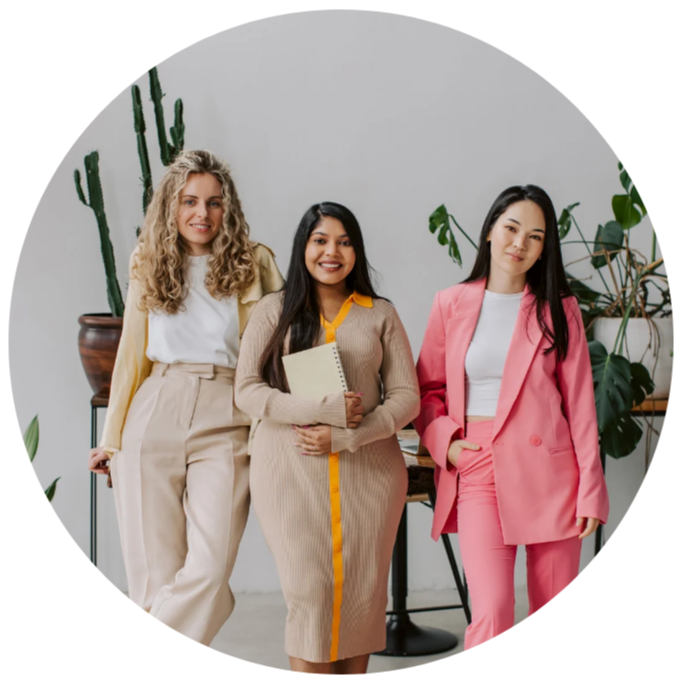 Here's What You Can Expect:

Twenty-four (60) minute, 1-on-1 biweekly coaching sessions
Recording of all coaching sessions
Follow up tasks, actions and activities
Direct text access to coach throughout the 12 month period
Collaborative strategies to overcome your career blockers and hurdles
180° Leadership evaluation to identify your unique superpower
Deep dive into your goals, objectives, challenges, and expectations
Deep dive into your natural leadership style and adaptive habits
Deep dive into your strengths, limitations and best practices to overcome them
Deep dive into your "Why", motivators, and behavioral tendencies
Deep dive into how others perceive you and self-care strategies
Deep dive into your communication style and the styles of others
19-page Leadership assessment report
Documented career progression plan
Resume review, feedback and optimization
Cover letter review, feedback and optimization
Resume and Cover Letter templates and best practices
Job search support and mentorship
Interview prep, best practices and training
Unlimited access to Kickstart Your Career course
Unlimited access to How to Get Promoted course
360° performance feedback assessment
Feedback and recommendations optimizing productivity, organization, job strategy and work product
Support to vet and execute 10X and stretch opportunities
Framework for high performance execution
Tailored career development strategy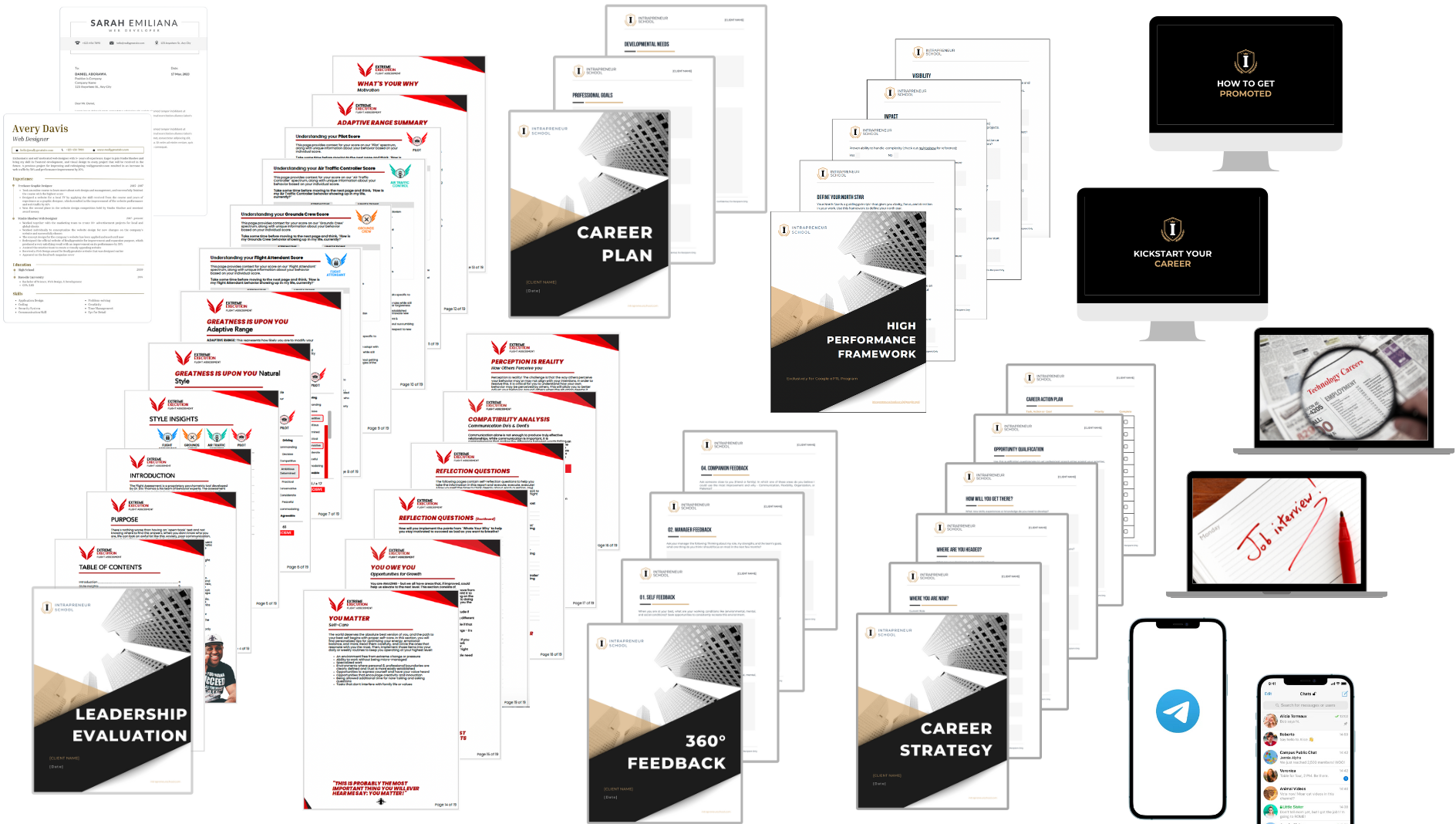 Is Executive Coaching Right For Me?

This Executive Coaching is for women in tech who:
Want to

strategically accelerate

their career progression
Want to have a

more in-depth understanding

of their leadership capabilities
Want to

overcome the limitations

that are holding back or slowing down their career success
Want to unlock their

hidden potential

Want to work side-by-side with a leader in tech at

Google

Want resume, interview, or job application support from a manager and interviewer at

Google

Want to execute a

career pivot

or up-level in your current role
Want to identify the

most optimal

jobs, roles, and environments
Want to discover how to execute at the

highest level

, consistently
Want to

master

self-awareness, influence and impact
Want long term, consistent accountability and mentorship
Are currently

pursuing a leadership role

, or planning to pursue leadership in the future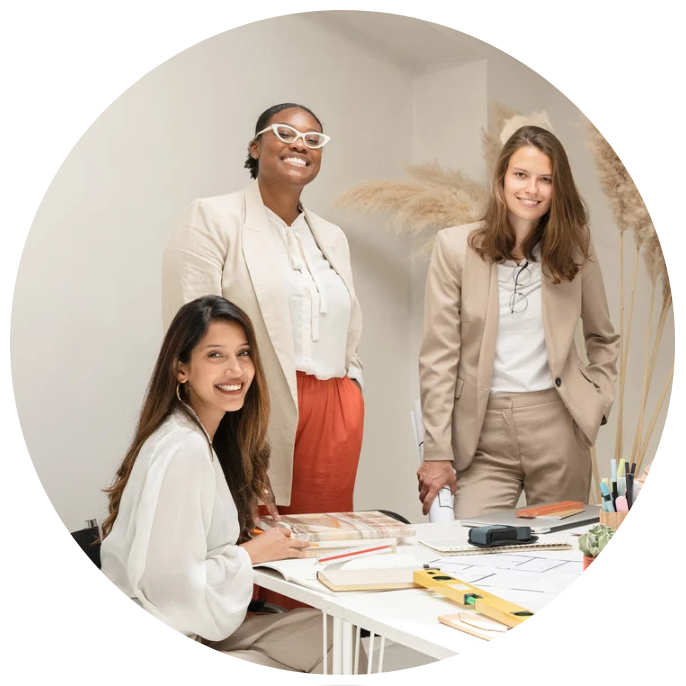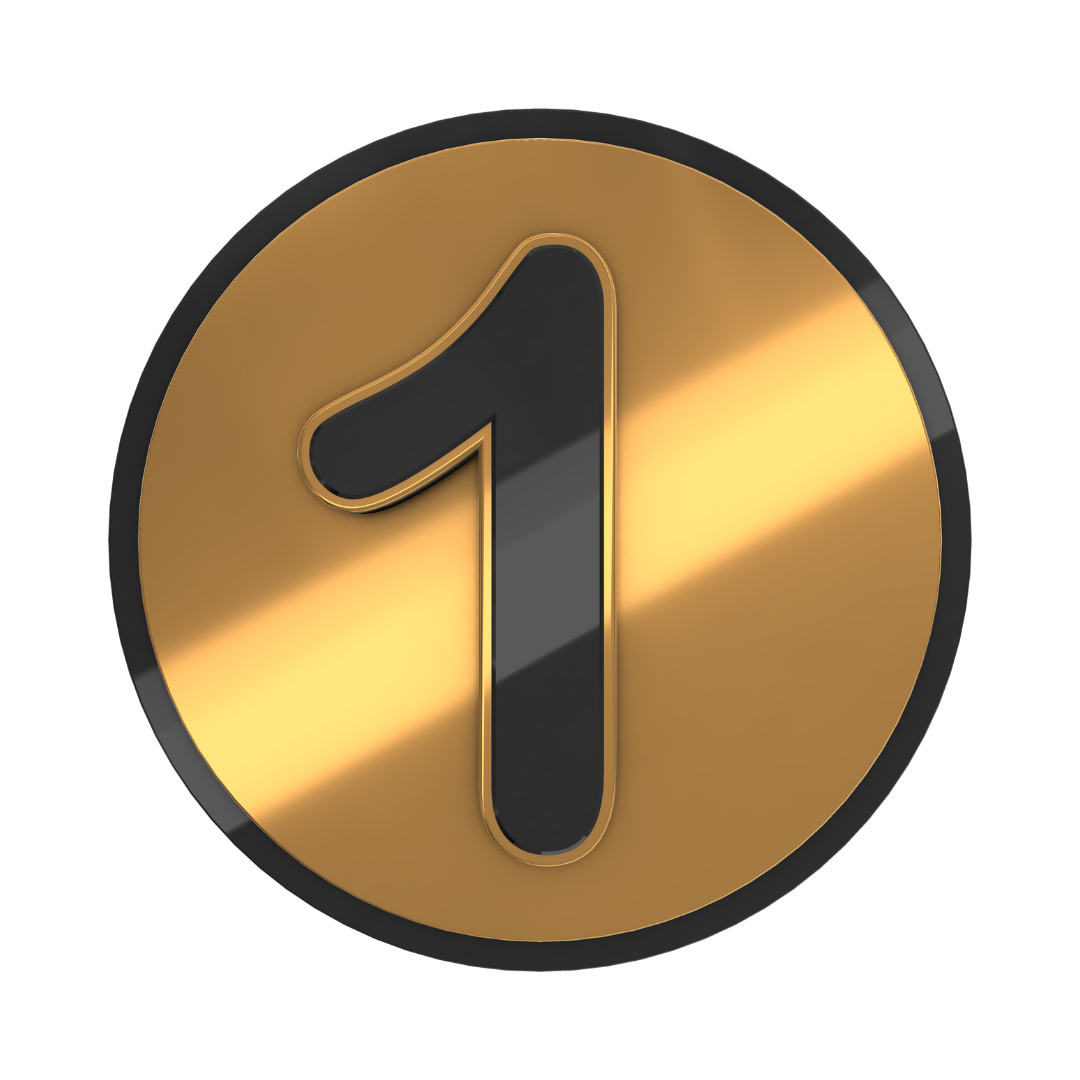 Master

Take 10-minutes to complete a short leadership evaluation that will identify your unique superpower.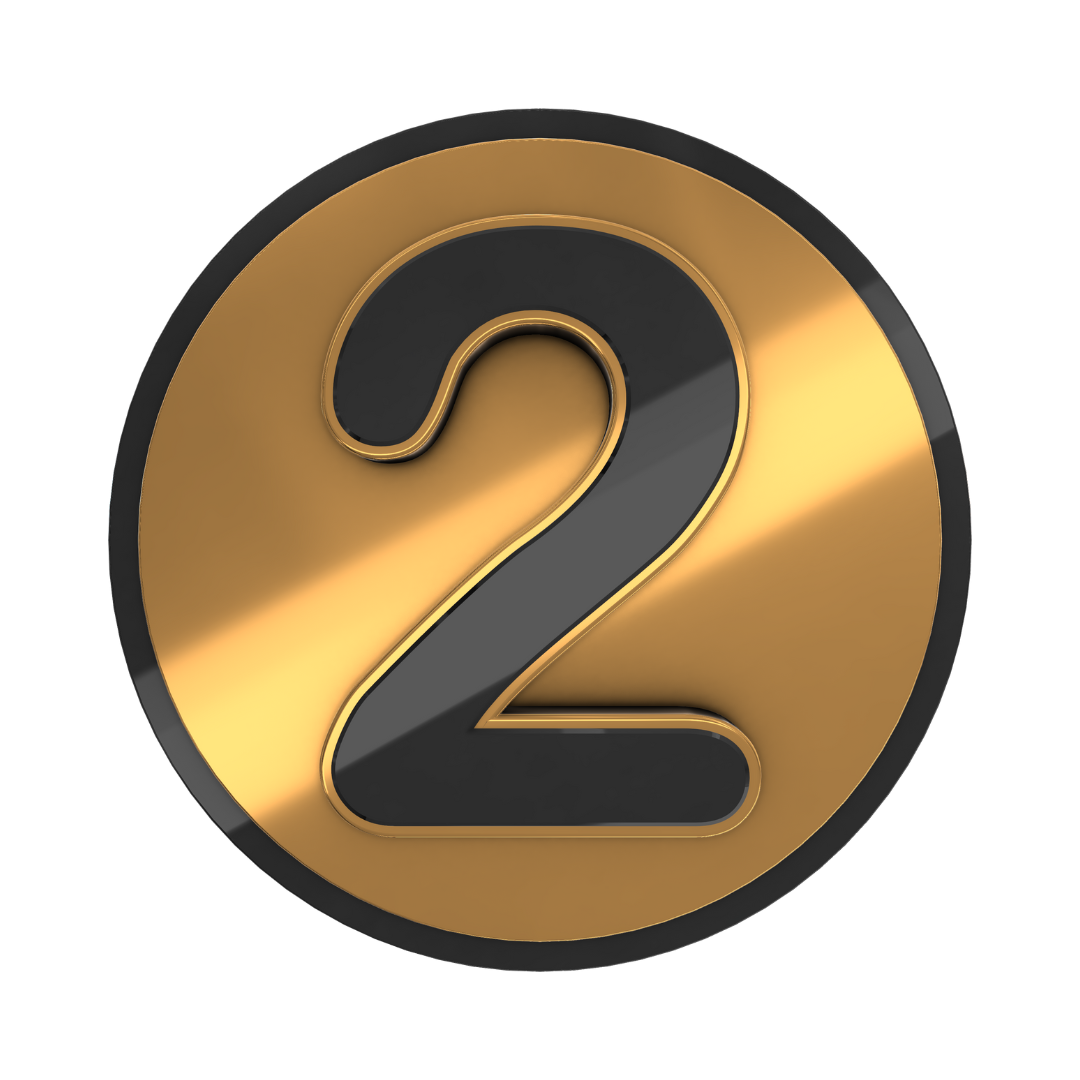 Build

Kick-off your career journey with an intro coaching session to build a 12 month execution plan tailored to your goals and objectives.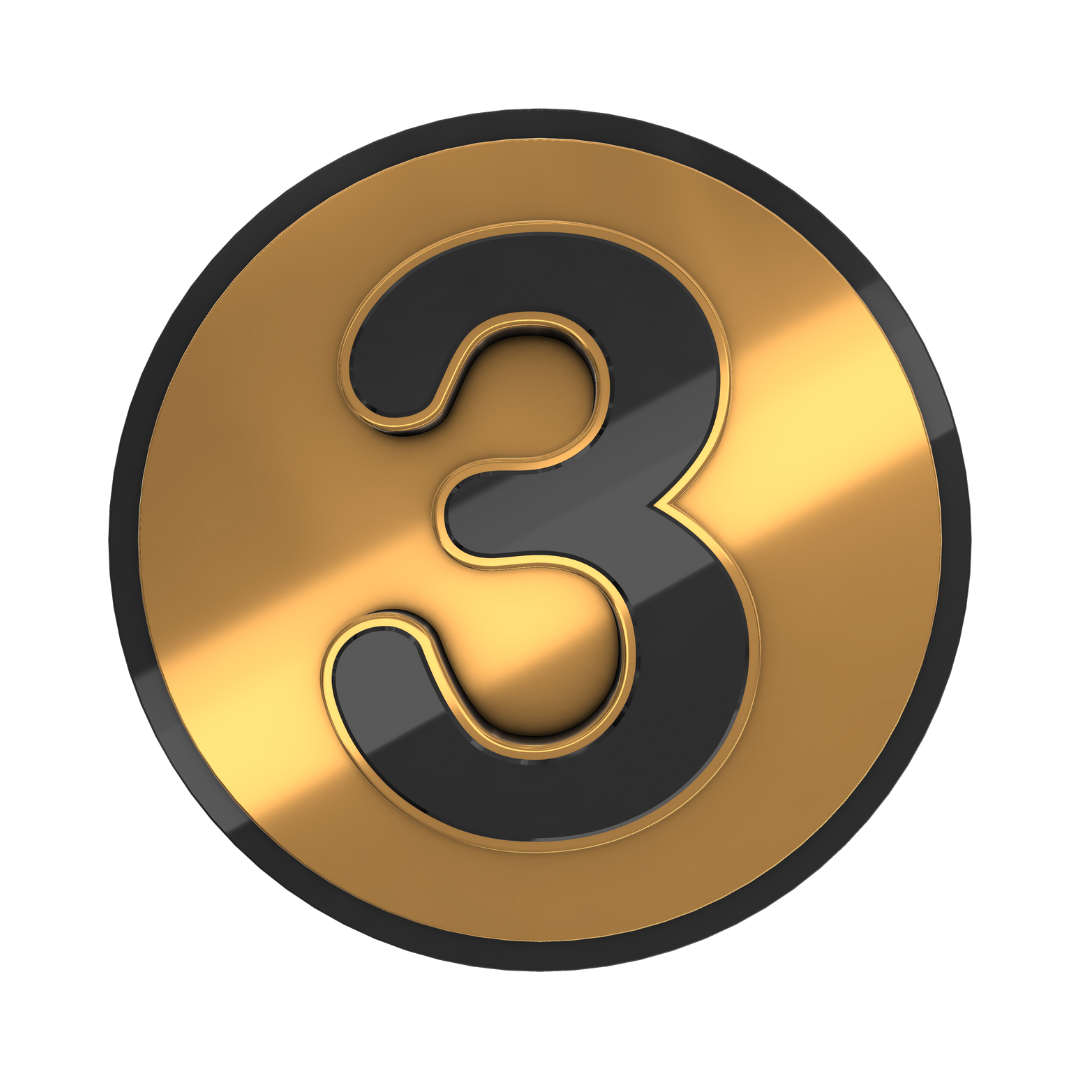 Accelerate

Engage in 1-on-1 biweekly coaching to overcome challenges, develop career strategies, improve your presence and overall execution.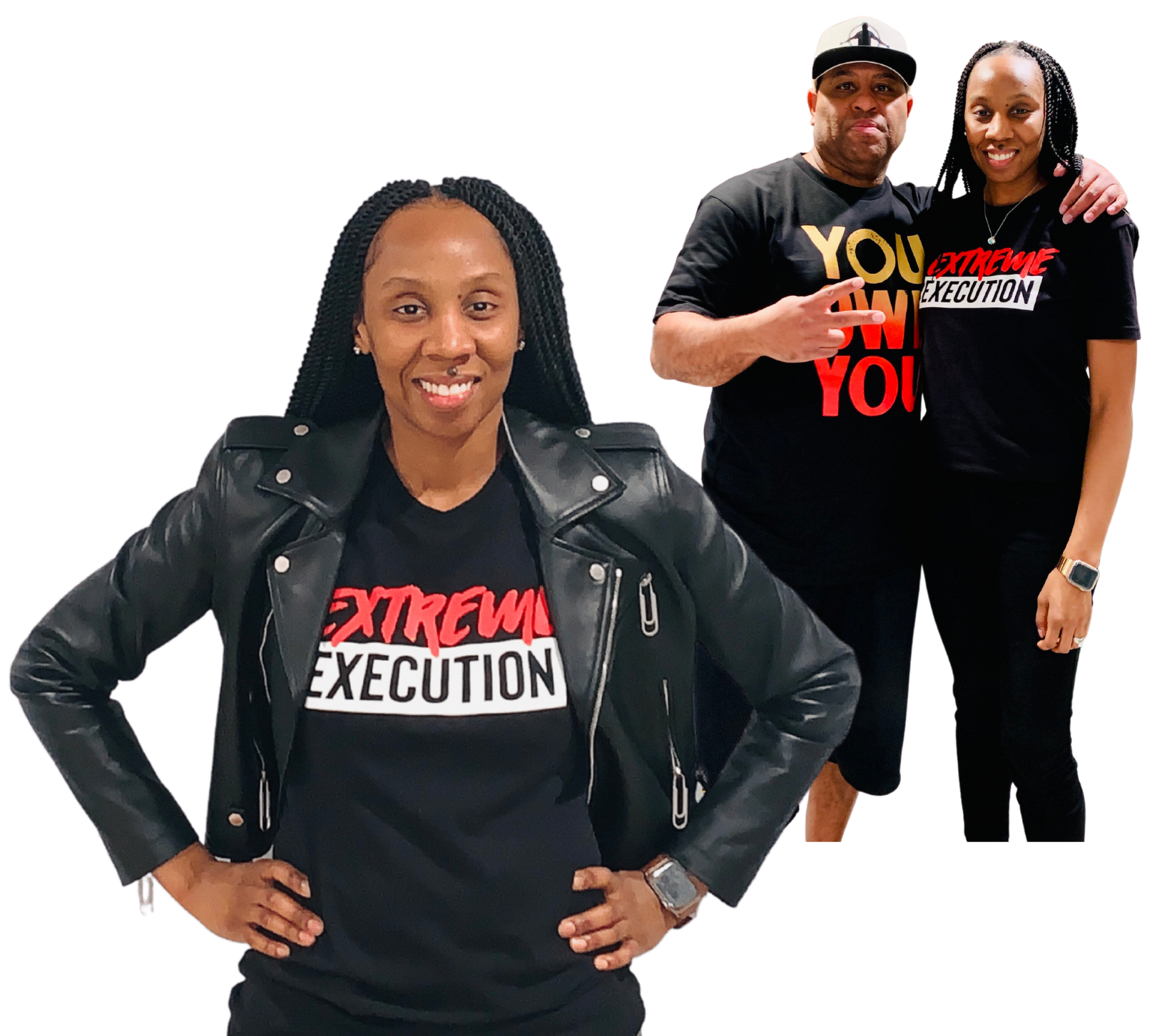 Who will be my Executive Coach?

Hi, I'm Adrienne!
I coach women in tech to help them get promoted, increase their income, and become leaders. 
In more than a decade of experience, I've worked at Google, Central Intelligence Agency, NASA, and several Fortune 500 companies.
At Google, I've leveraged Intrapreneurship to establish and lead a multi-million dollar security and compliance consulting practice.
As a Certified Extreme Execution Coach and a member of the international Association for Coaching®, I've helped women take their career development and professional leadership to the next level.

If you're tired operating below your potential and not getting the most out of your career, invest in your future now

With 12 months of focused support from an experienced executive coach, you can remove the barriers limiting your growth and success.
Take the first step towards a more impactful future.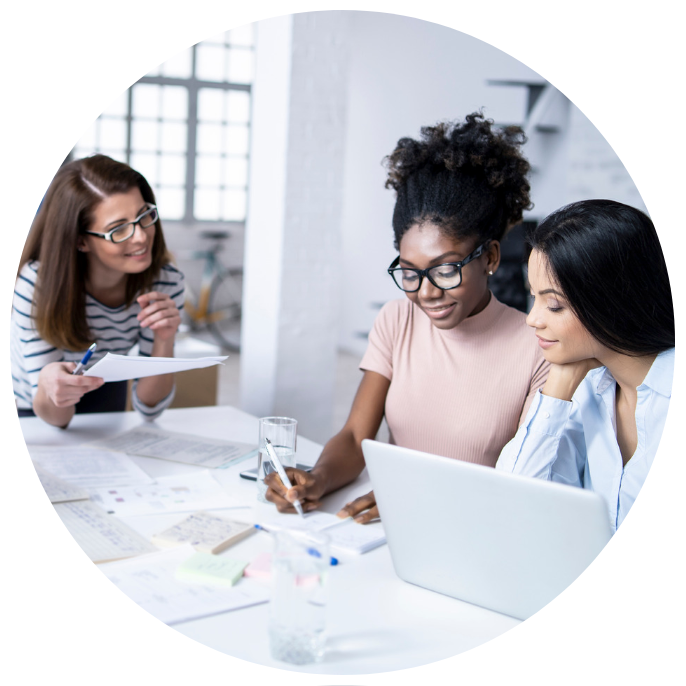 Frequently Asked
Questions

How do I schedule my appointment?
Upon purchasing coaching, you'll receive a link to complete the assessment along with instructions for booking your coaching session.


Can I get a refund if I'm unhappy with my purchase?
While coaching is not covered by a refund policy, if you are unsatisfied with your coaching, please reach out to us to schedule a make-up session.


What if I need a custom coaching package?
If you're looking for a more customized coaching experience, or if you'd to establish a payment plan for coaching, reach out to us at [email protected].


How will coaching sessions be delivered?
Coaching sessions will be held virtually via Google Meet or Zoom. Sessions will be recorded and you will receive a copy of the recorded session.


Still have questions?
Schedule a Free Consultation before you invest.

disc personality types, communication style, personality testing, motivational, mentoring, ways to improve work performance, accountability partner, what okr, strategic plan, career growth, secret to success, reaching goals, business leaders, smart objectives, stay motivated,Career coaching services,how to become a career coach, career counseling, leadership training programs, center for career development, women in leadership