Here's How Intrapreneur School Can Help You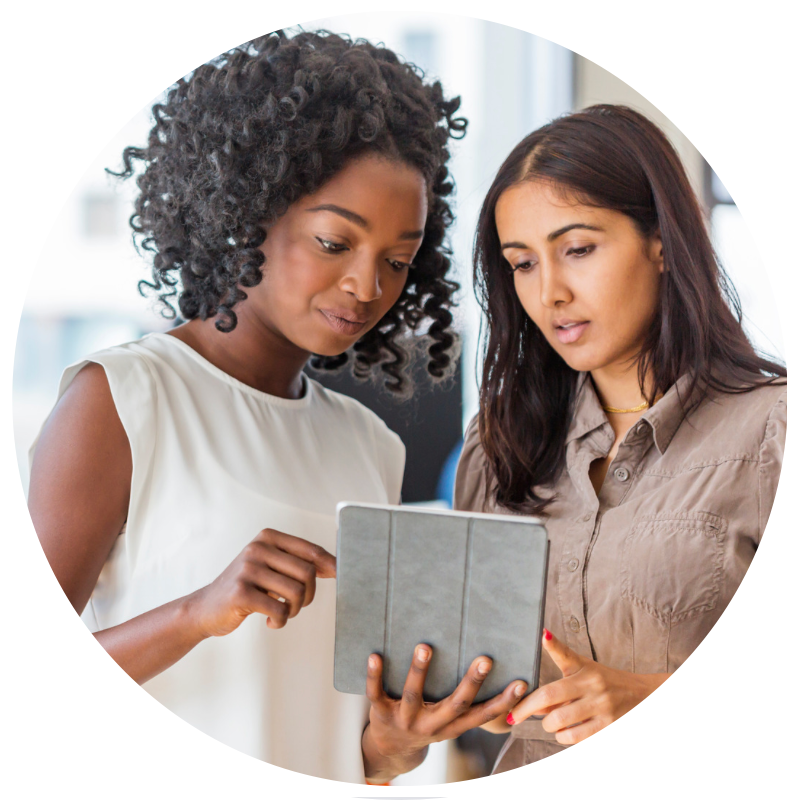 Why Executive Coaching?

Do you need help creating and executing a

career progression strategy

?

Do you lack confidence in your

leadership skills

?

Do you need help with critical

job search skills

such as crafting a professional resume and cover letter?

Do you need help setting

career goals

and developing a plan to achieve them?

Are you confident in your ability to

build relationships

with people who can help you

advance your career

?

Do you need a mentor or coach for

guidance and support to take your career to the next level?

You may be missing out on more money, better job opportunities, and faster career growth because you don't have an effective career development plan.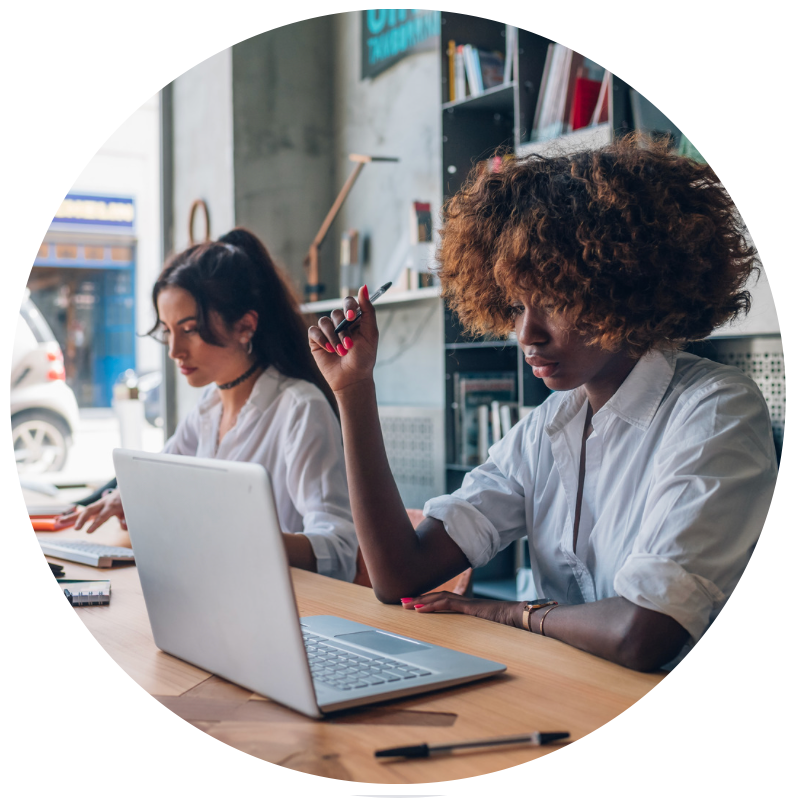 How do we guarantee results?


Intrapreneur School implements a 3-phase Coaching Methodology:
Master

your unique superpower through a 180° leadership evaluation.

Build

a tailored, strengths-focused development plan that leverages your superpower.

Accelerate your career growth and success through leadership coaching.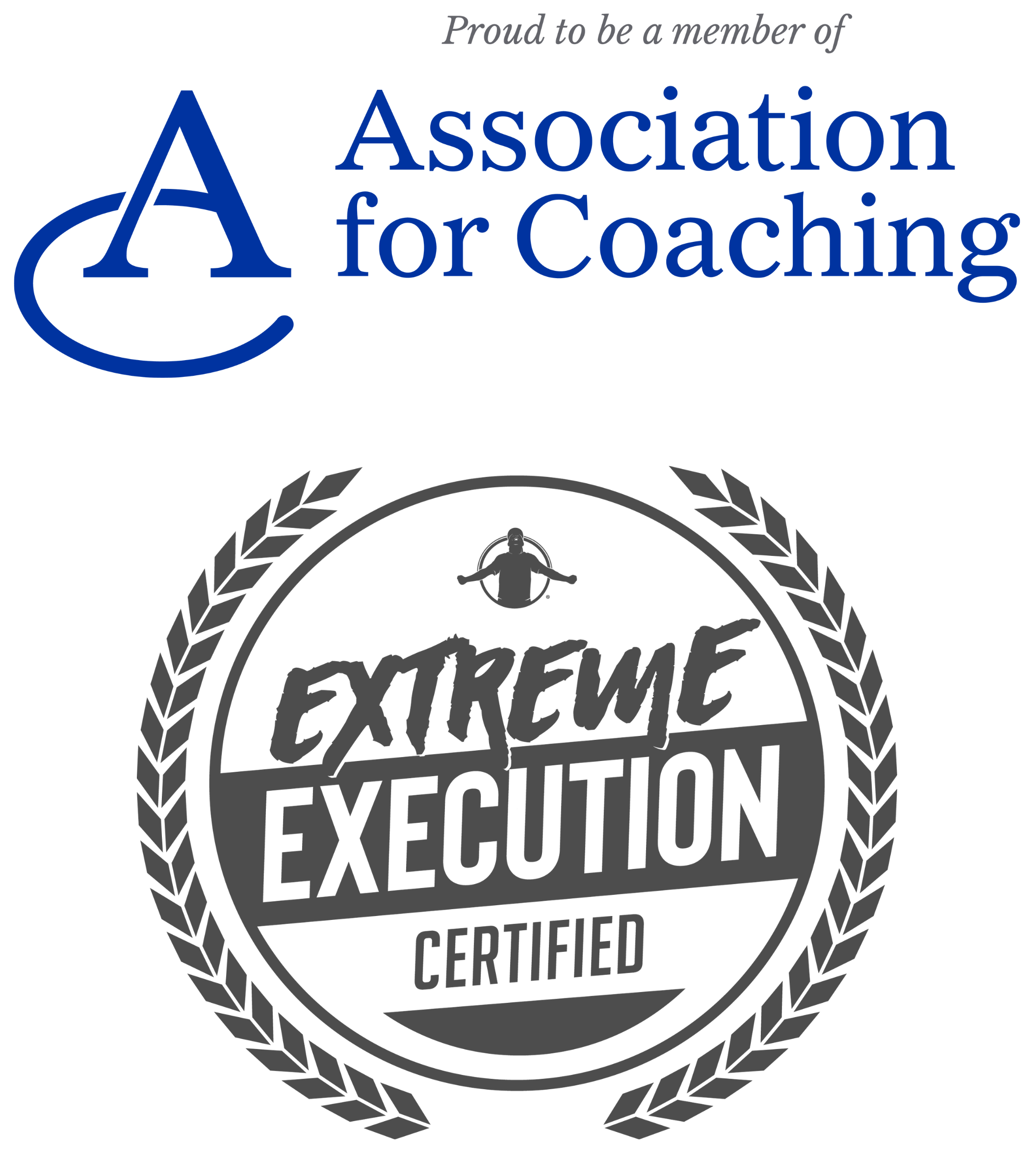 What makes Intrapreneur School qualified to help you?

Intrapreneur School coaches are certified through Dr. Eric Thomas' Extreme Execution coaching program, and members of the globally-recognized Association for Coaching®.
We use a proprietary leadership assessment to deliver scientific insights that drive maximum results. Women who take the assessment are consistently able to:
Increase their productivity
Improve their leadership style
Provide more effective communication both within and outside of their organizations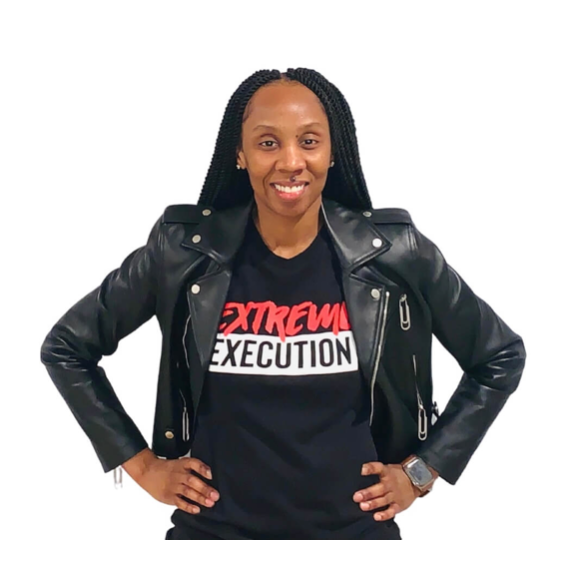 Meet your future coach, advocate, and fellow woman in tech

Hi, I'm Adrienne!
I'm an Executive Coach with a passion for empowering women in tech to break through glass ceilings and achieve their career goals.
With nearly two decades of experience navigating the corporate world, I've honed my skills at Google, the Central Intelligence Agency, NASA, and several Fortune 500 companies.

My journey at Google has been nothing short of extraordinary. I spearheaded the creation of a multi-million dollar security and compliance consulting practice, demonstrating my entrepreneurial spirit and ability to drive innovation.
As a Certified Extreme Execution Coach and a proud member of the International Association for Coaching®, I've guided countless women in transforming their career trajectories and establishing themselves as exceptional leaders.

If you're a woman in tech ready to catapult your career to new heights, I'm here to be your guide.
Together, we'll unlock your potential, amplify your voice, and pave the way for you to become the leader you're destined to be.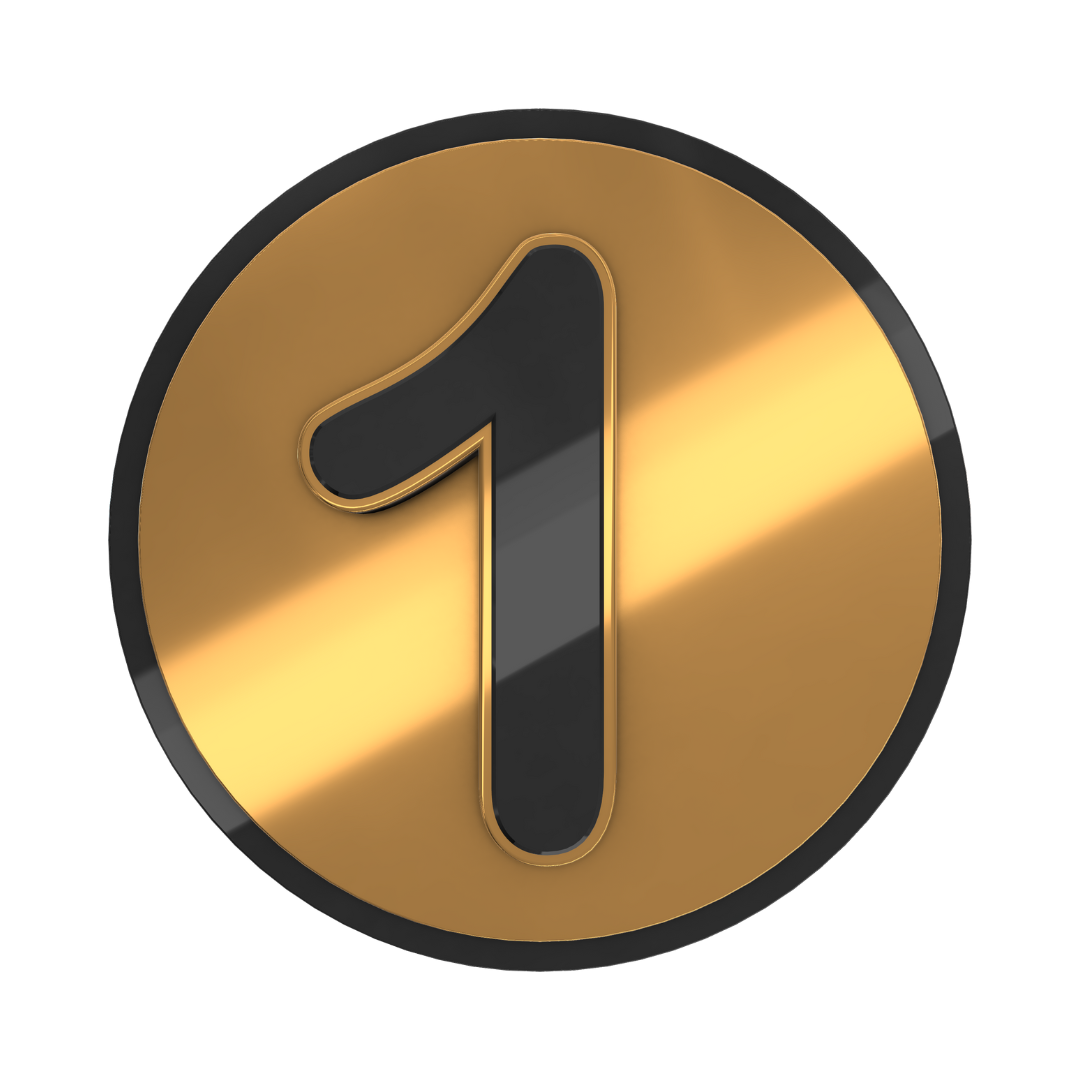 Identify
Identify the personal or professional development challenges that are affecting your career.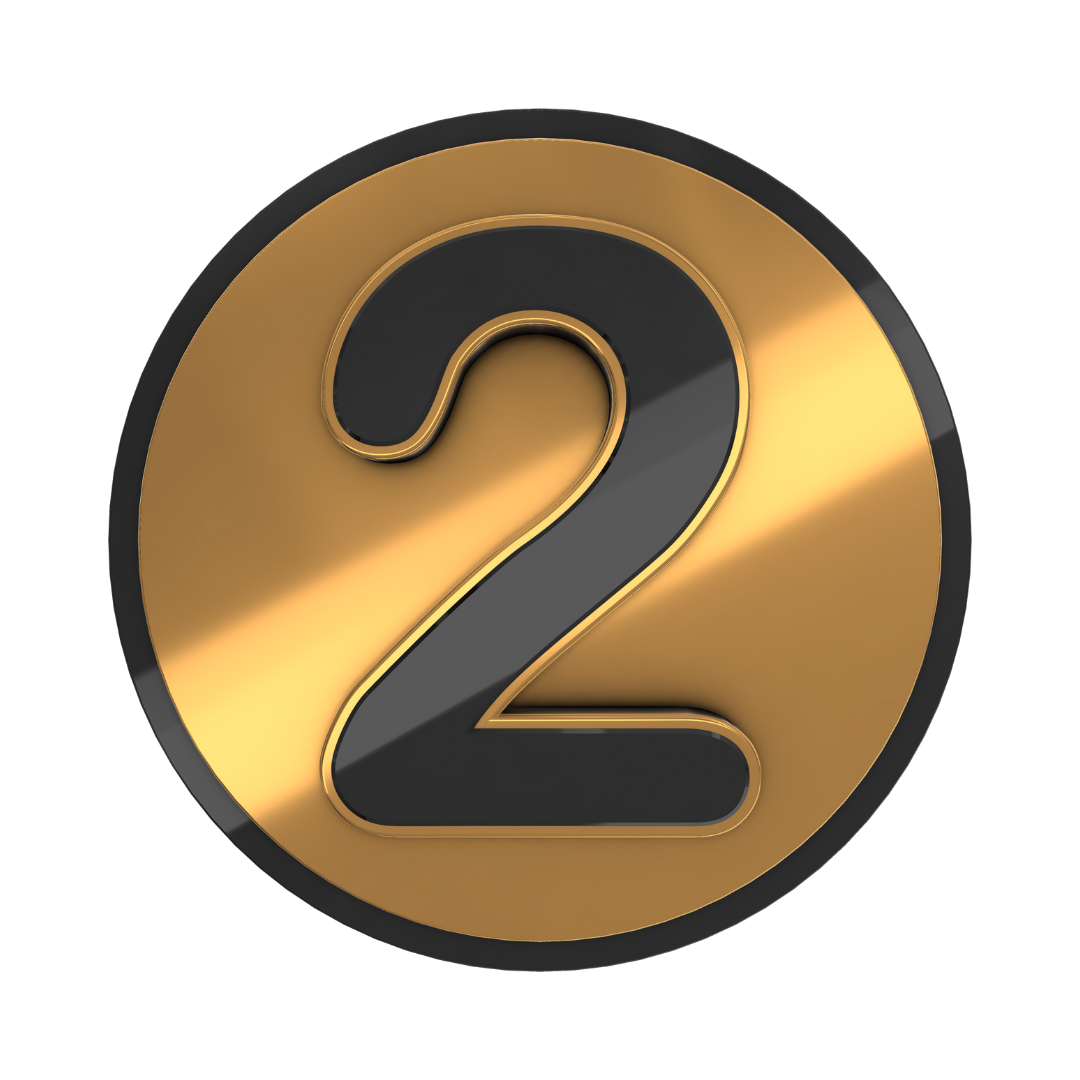 Decide

Choose from our coaching options to start your development journey.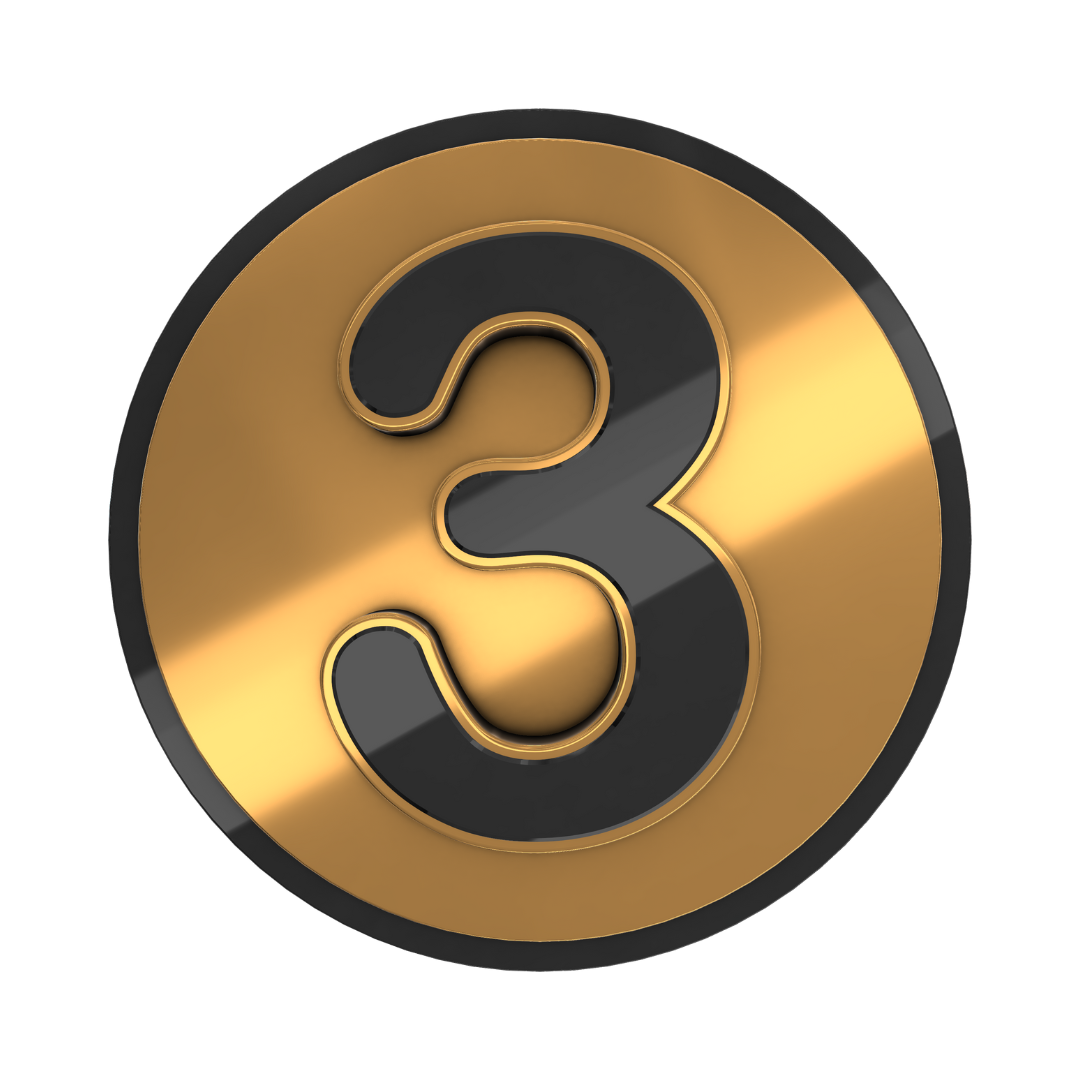 Execute
Execute the proven strategies, frameworks and best practices to get results that will propel your career forward.



Download your instant career guide - https://bit.ly/thriving-women
personal development, professional development, self awareness, self improvement, what is to be a leader, better yourself, high performance, corporate level strategy, the leadership, life improvement, successful life best self,leadership models,disc leadership styles, leadership classes near me, impact leadership academy,los angeles leadership academy,leadership books for women,servant leadership examples, servant leadership quotes, authentic leadership theory, google transformational leadership, cost leadership, best books on leadership